Hello, hope everyone had a wonderful weekend! Mine was packed with getting together with friends, spending Sunday at the Rockaway's first annual Beach 116th Street fair, it was a perfect weather day for the fair. Loving these beautiful sunny days!
I recently had the pleasure of meeting Pam from Sea Sight Treasures on Etsy. Pam purchased quite a few items from my Etsy Shop in the last few months. So, I got to know Pam such a wonderful person via conversations about the items that she was buying. It happened that Pam doesn't live too far from me and one of these days we'll get together. Anyway, Pam also loves working with shells and she creates beautiful coastal inspired decor. After a few conversations about opening up her own Etsy Shop, she finally did. She felt that I inspired her to open up her shop and she sent me a stunning wreath she had made and a beautiful shell jewelry box as gift for returning back home after Hurricane Sandy. It is so nice to see that there are such wonderful people like Pam out there!
Isn't this gorgeous!
Beautiful jewelry box!
Here are some of the beach decor she has in her shop...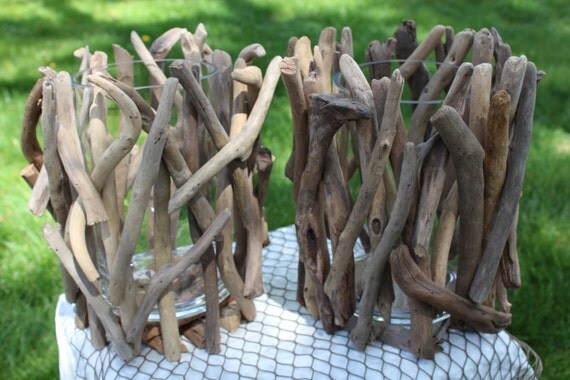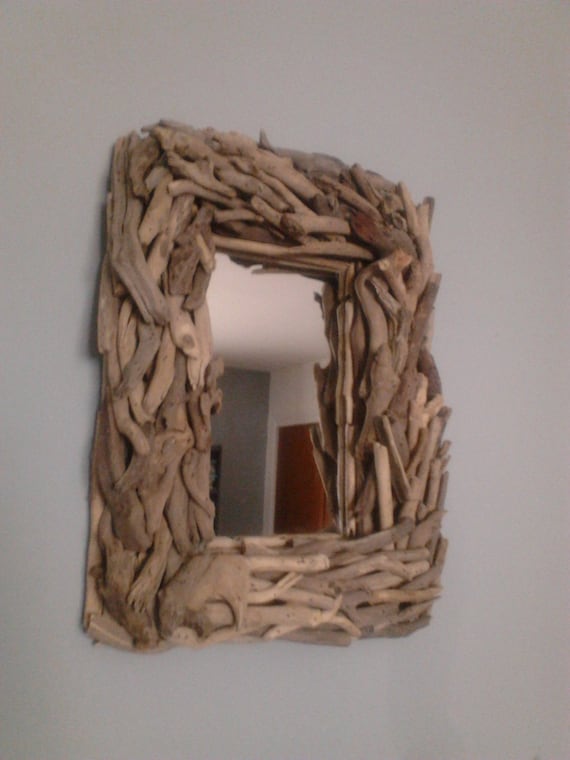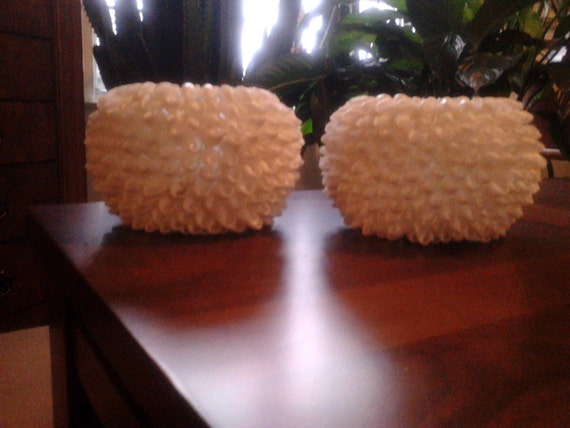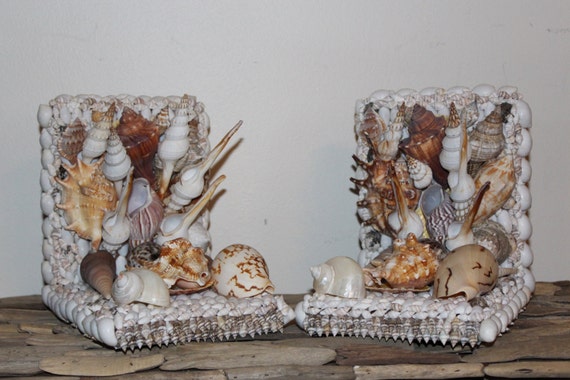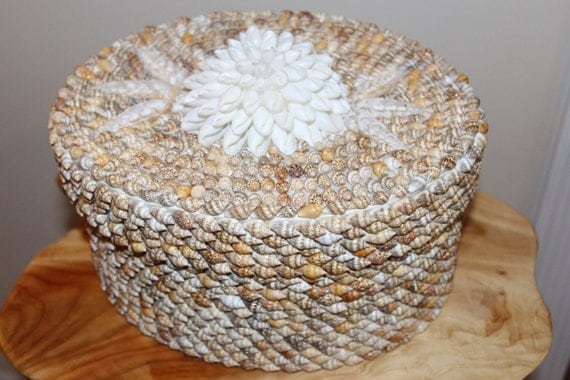 Wish you much success with your shop Pam, you deserve it!
Thanks for stopping by!
Sherry