Hi everyone! I hope you will be having a splendid holiday weekend. This weekend is especially special for us because the life guards gets stationed at the beach, which means anyone who is brave enough can go into the water. So, officially our summer starts this weekend providing mother nature doesn't put a damper on things! We have been having so much rain here I wish it would end already! I am hoping for at least one sunny day to go and enjoy a lazy day at the beach.
I want to show you an incredibly detailed projects that seems daunting yet with a little patience can be worth every effort. The end result is nothing short of gorgeous!
You can see how this dresser trasnforms…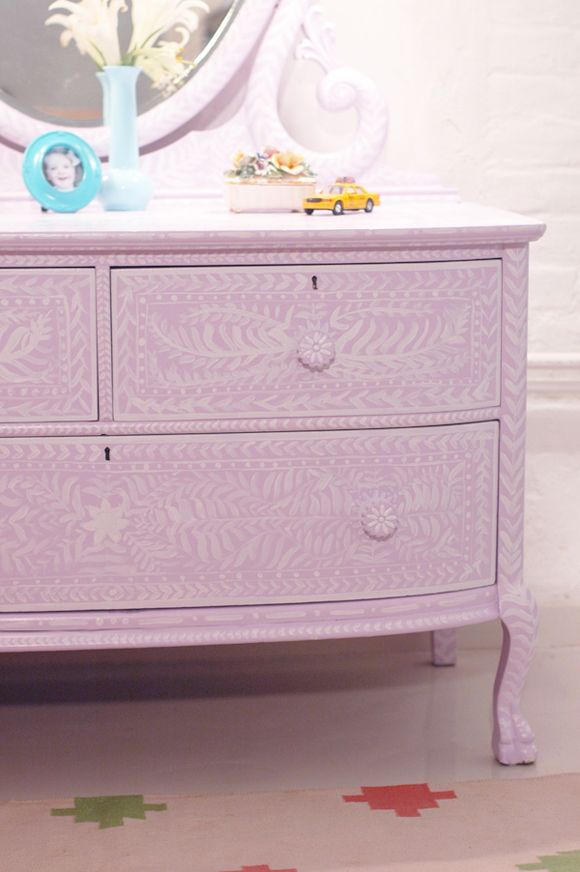 Here was the inspiration… A traditional inlay dresser can cost thousands of dollars, however this version can be done for only a few dollars!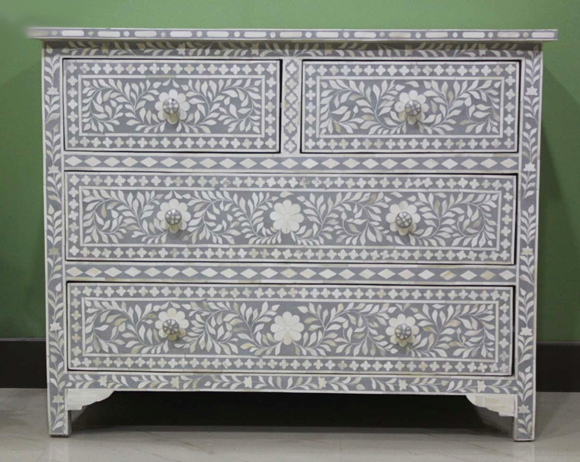 Have a wonderful holiday weekend!