Placing some beautiful shells in a basket is all you need to get that feeling of the beach.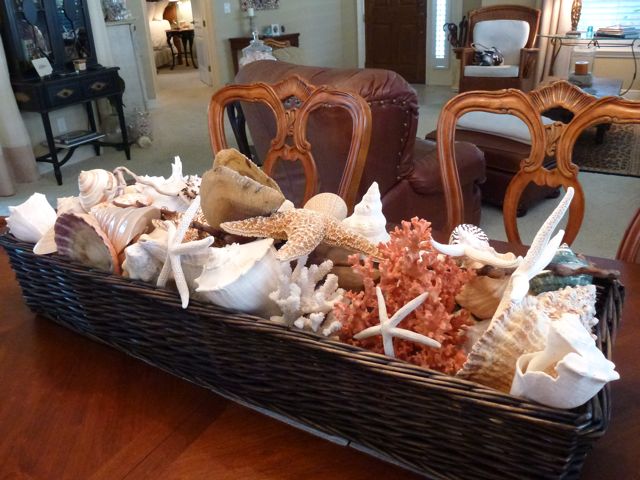 Image via i love shelling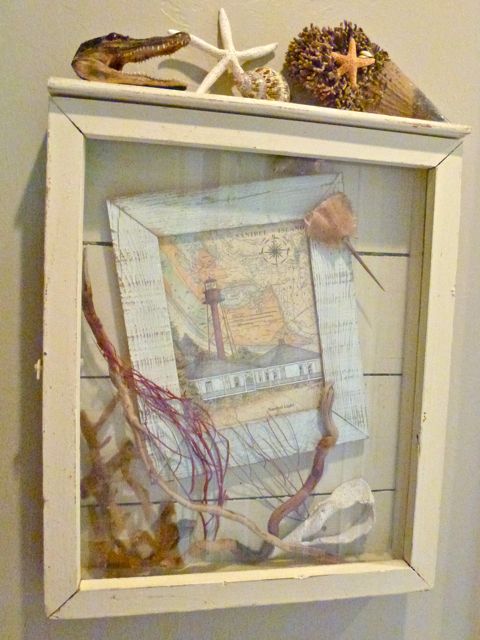 You can frame your favorite finds from the sea to make a wall hung collage.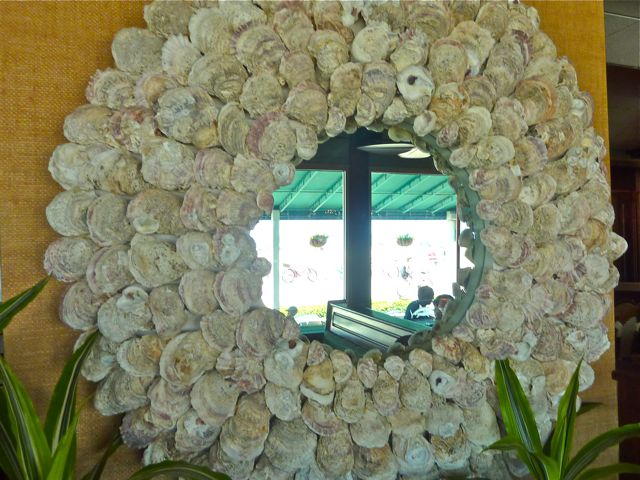 Image via
i love shelling
I can't wait to try making this mirror, I've just about collected enough oyster shells to make a mirror.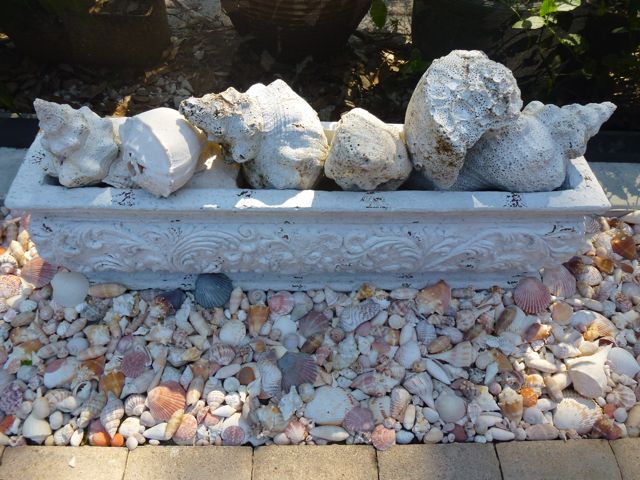 Decorating your yard with seashells can be just as fun as decorating inside of your home with shells.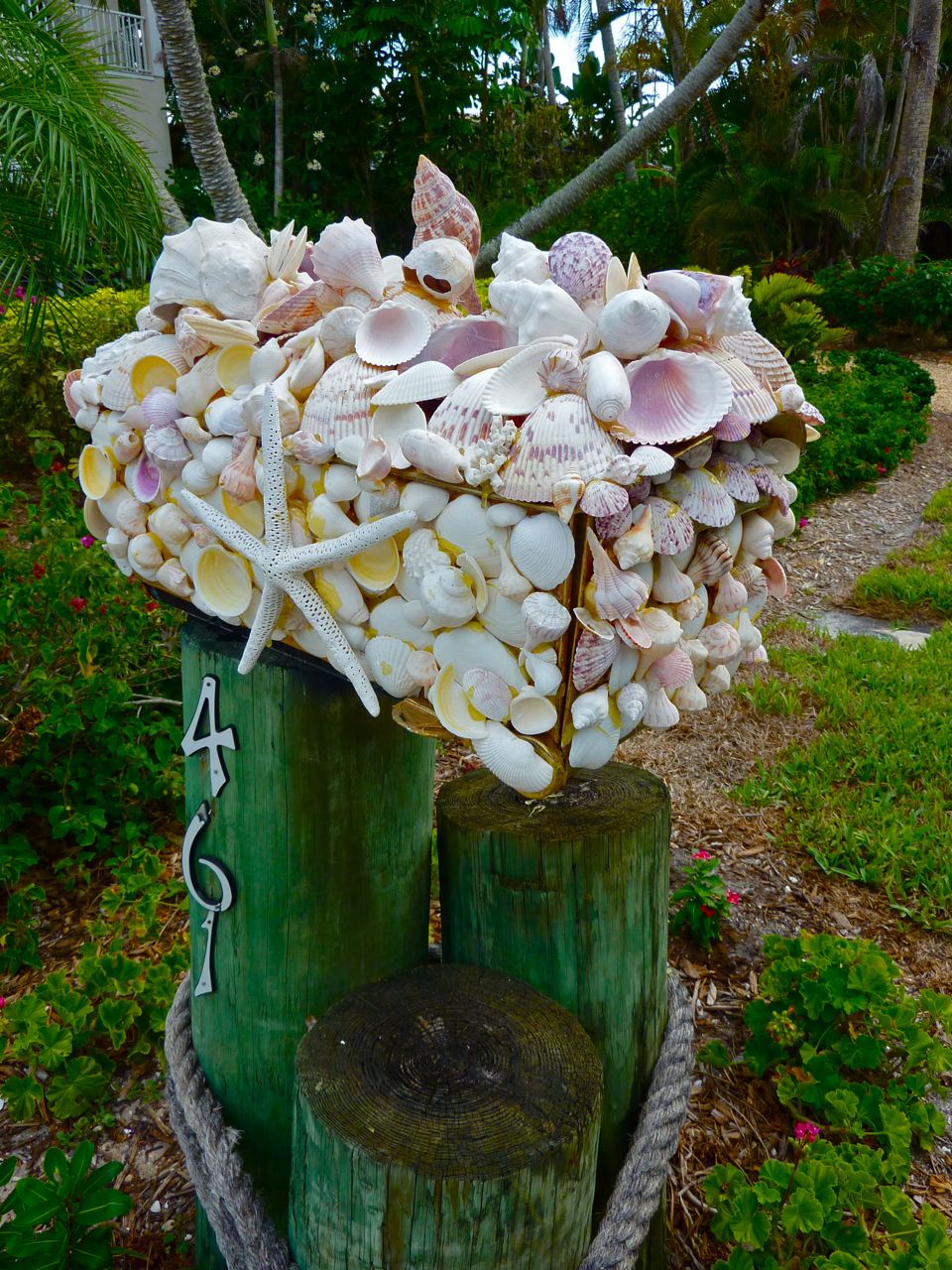 Seashell covered mailbox via i love shelling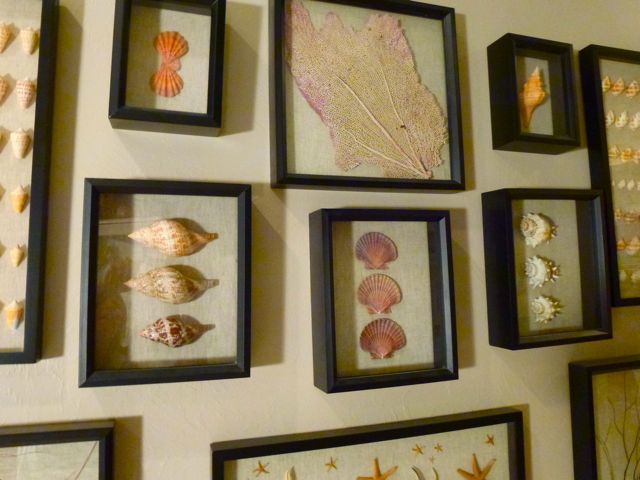 Your can transform your best collection of sea treasures into beautiful wall art… Makes a great conversation piece!
Great to be a part of this wonderful blogland!
Thanks for visiting!